4 Reasons Why Kosher Salt Should Be In Your Kitchen!
Kosher Salt is a fantastic seasoning that offers strong flavor, but its benefits do not stop there. Here are 4 benefits that you may not know about kosher salt.
View Menu
Current Special
1. Using Kosher Salt Can Shorten Cooking Time
When culinary teachers tell you to salt your water before you boil pasta, they are not kidding. In addition to flavoring food, adding salt to boiling water raises the temperature and thus shortens the time that food needs to cook. This benefit comes in handy constantly, as every kitchen expert knows that waiting for water to boil has to easily be the most frustrating aspect of cooking.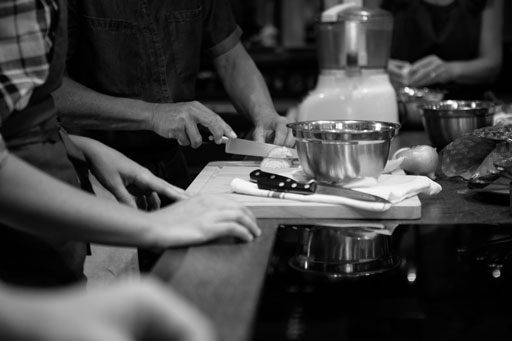 2. Additive-Free
The good news about kosher salt is: What you see is what you get. There are no extra additives in this salt, as compared with regular iodized salt. In a time where consumers are trying to buy more natural products, kosher salt's purity beats enriched table salt hands down.  Did you know a lot of Sea Salts are kosher gourmet food grade?  Fleur De Sel is one of the best kosher salts that money can buy for every 80 pounds of Sel Gris harvested, there is only 1 pound of Fleur De Sel.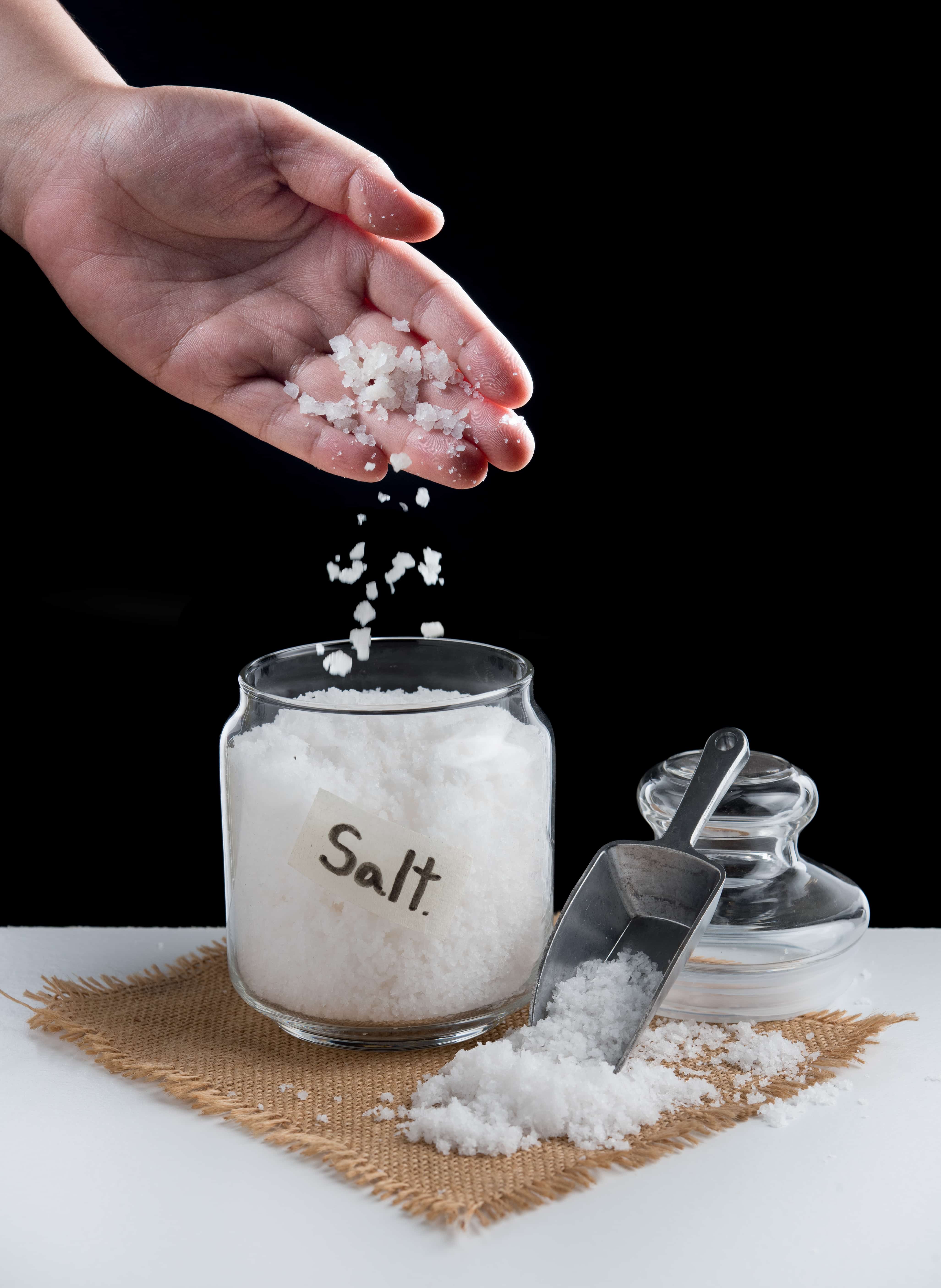 3. Health
Yes, what you have heard is true, that too much salt in a diet is bad for anyone. However, the opposite also holds true. You need at least some salt in your diet to help regulate your body and its systems, to carry nutrients through the body, and to ensure that minerals are soluble in the blood. Without kosher salt, you would be in MORE trouble than you would be with too much salt in your diet.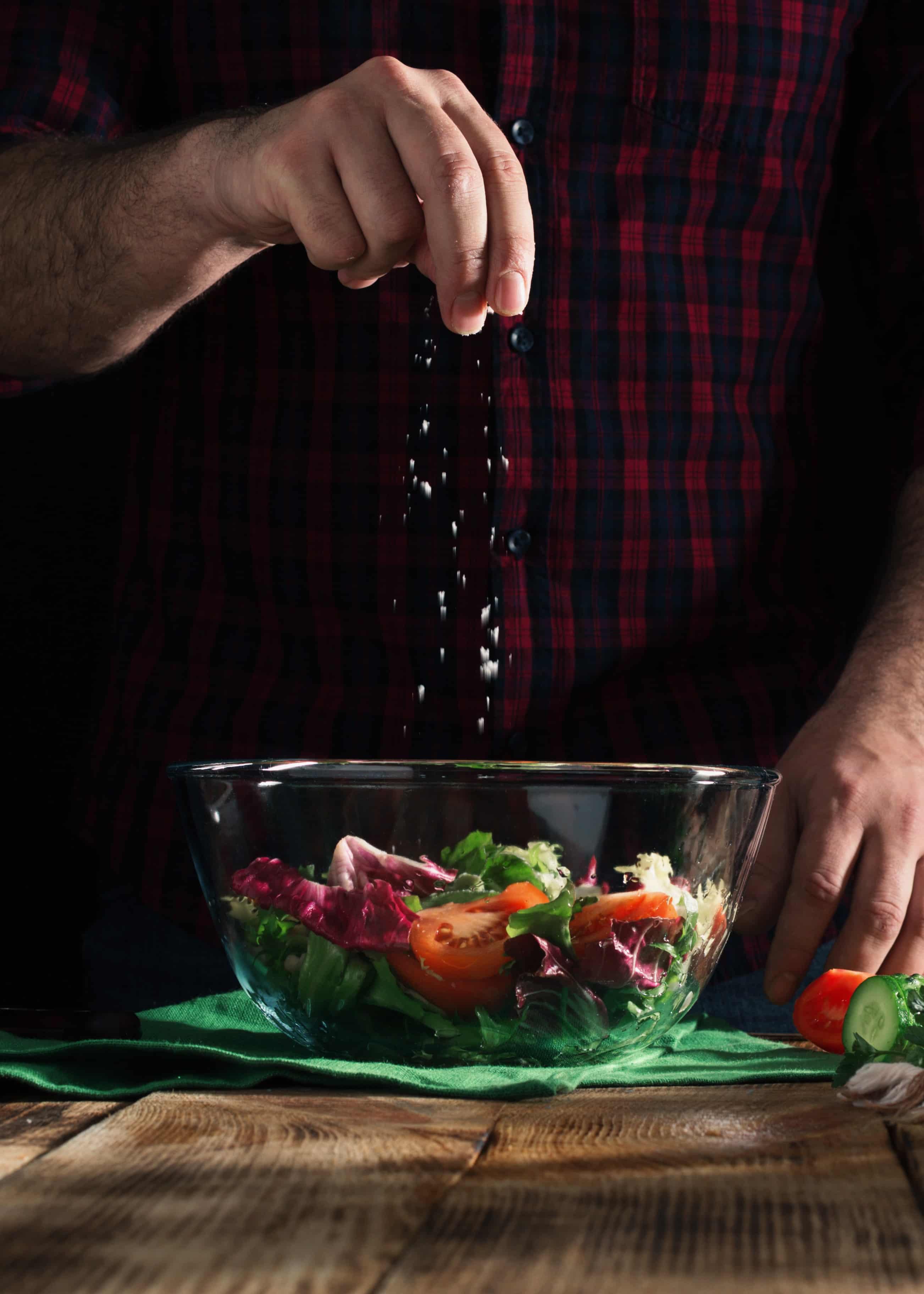 Because of the additive-free aspect of kosher salt, it has a lighter, more natural taste than table salt. This works well for absorbing water but not contaminating the taste, as it remains more pure. This is why when proteins such as fish are salted, it is best to use kosher taste because you can get the flavor of salt without bogging down the meat.
Kosher salt boasts these benefits and more. With these considerations, it is easy to see why kosher salt should be what you bring home from the grocery store next!
ADDRESS
404 S. Boulder Hwy #91501 Henderson, NV 89009
Drop Us a Line
Don't be shy. Let us know if you have any questions!